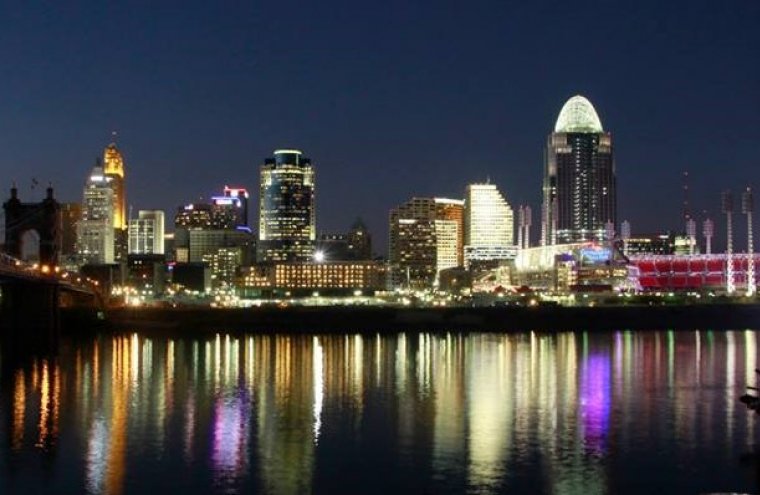 Our Mission:
To enhance visitor hospitality and tourism through industry and community education, and promote quality visitor service within and throughout Greater Cincinnati.
2019 Rose Award Finalists:
Congratulations to our wonderful Rose Award Finalists!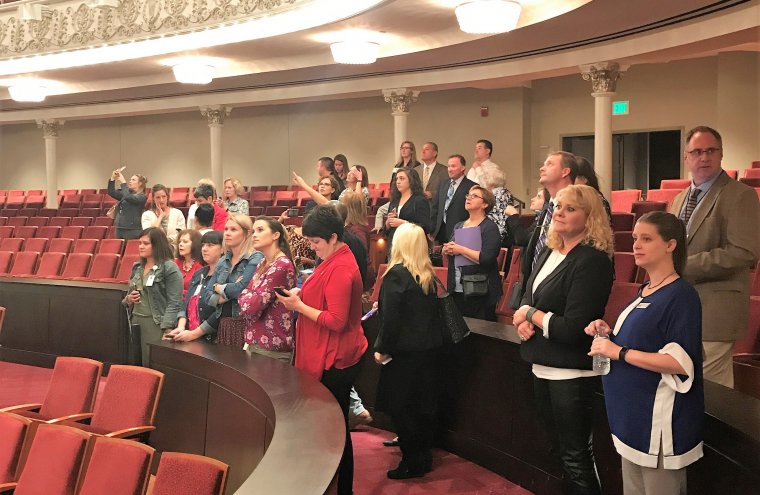 Monthly Networking: 
Attend monthly TCGC meetings and network with tourism peers including members from CVB's, hotels, attractions and more!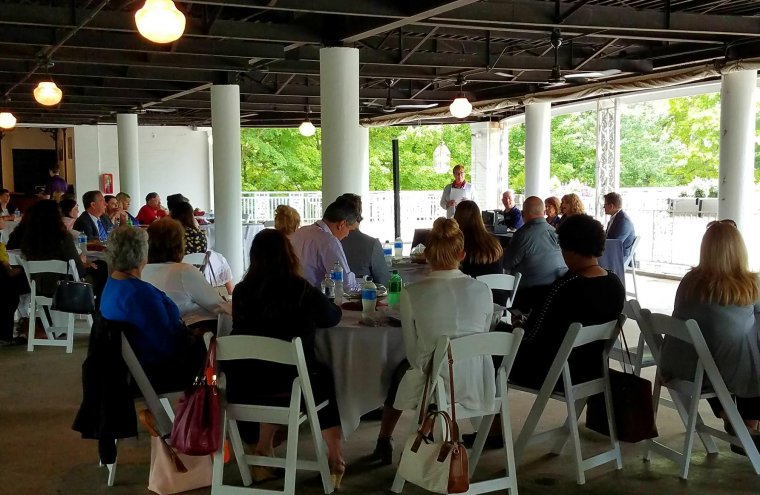 Membership Benefits:
There are many TCGC membership benefits. Stay up to date on trends and services provided to visitors throughout the city. Promote and enhance the industry on your organization and more!